Friends of Malvern Springs and Wells and Malverns Worldwide

and invite you to explore this DATA WAREHOUSE of web sites and information pages detailing our interests and activities.
Click the banners above or the panels left to discover
Click on Web Site Index for a list of information pages in the Data Warehouse, which include: Malverns Worldwide; Stone Bottle Fountain, Malvern Priory, St Werstan Awards, Mulberry Tree project; Newsletter Archive; Malvern Gold Mine; Gateway to the Springs and Wells, Droitwich Canal, Springs and Wells of the Wandle, Malvern Museum, British National Parks and much more.
OR USE OUR UNIQUE SEARCH FACILITES
below and left t

o explore your subject of interest within the web site pages.
Use Key Word SEARCH to research a name or key word in data titles and texts.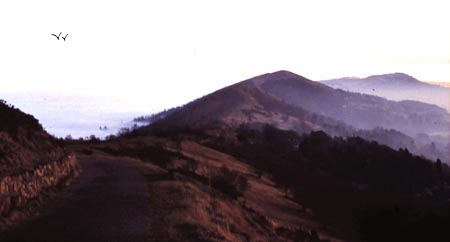 to contact us by email - info@thespas.co.uk
* The 'MalvernWaters' name is used with the approval of Coca-Cola, UK. Information on this website is correct to the best of our knowledge but should be confirmed with the individual enterprises and locations listed. The SRF reserve the right to alter web availability and other details as necessary. For a full set of terms, conditions and privacy policy click here This site is provided by Paul Clevett of nbtafelberg and operated by the Spas Research Fellowship. Tower House, Tower Road, Tadworth, Surrey. UK. KT20 5QY. Copyright 2012 SRF.