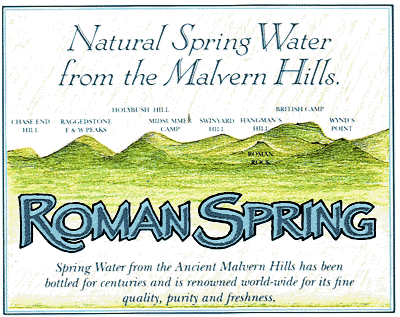 Roman Rock Spring
NGR 76765 39011
Site Number: C63
By Bruce Osborne and Cora Weaver (C) 2012
Area 6. British Camp Area Springs and Wells
Malvern Hills, England
Location:

Dales Hall Farm: the spring lies below Hangman's Hill, above the farm.


Description:

Outside the farmhouse is a piped supply where passers-by can take a drink.

Dales Hall was originally a small, timber-framed cottage supplied with water from a nearby spring, but in the 1920s the water was found to be contaminated. From 1928-48 the owner of the house was John Hardman, from Bearwood's famous Hardman stained glass window company. In 1928 he gained permission from the Church Commissioners, as Lords of the Manor of Castlemorton, to pipe water from the Roman Rock Spring. The spring is on the hill side above the house on the 550ft contour line and the water issues at the rate of one gallon every 40 seconds.

During the early 1990s the owner Tim Cameron of Dales Hall had the water piped through a sediment filter and a U.V filter then into a stainless steel tank. From there he bottled the water and sold it under the brand name Roman Rock Spring. The spring is called Roman Rock because Roman coins have been found nearby.


Illustrations:
1. A label from the 1980s.
2. Rosemary Cameron at Dales Hall Farm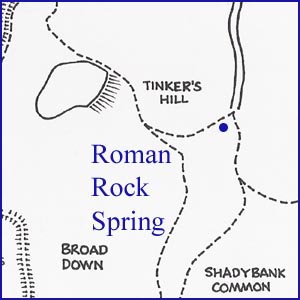 The map alongside is a small section of our more comprehensive map of the area. For the complete map together with a description and history of this site see "Celebrated Springs of the Malvern Hills" (2012).
Click on Website below or the top banner to go to the DISCOVERY TRAIL INDEX of springs and wells.
Website:
Click Here
SUPPLEMENTARY INFORMATION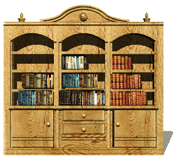 Celebrated Springs of
THE MALVERN HILLS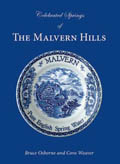 A definitive work that is the culmination of 20 years researching the springs and wells of the Malvern Hills, published by Phillimore. This is the ideal explorers guide enabling the reader to discover the location and often the astounding and long forgotten history of over 130 celebrated springs and wells sites around the Malvern Hills. The book is hard back with dust cover, large quarto size with lavish illustrations and extended text. Celebrated Springs contains about 200 illustrations and well researched text over a similar number of pages, together with seven area maps to guide the explorer to the locations around the Malvern Hills. It also includes details on the long history of bottling water in the Malvern Hills.
Written by Bruce Osborne and Cora Weaver, this book is available on-line for £15.00 (delivered UK) - click Malvern Bookshop on the green panel top left. Alternatively send a cheque payable to Cora Weaver with your name and address to 4 Hall Green, Malvern, Worcs. WR14 3QX.
1) TOPOGRAPHICAL LOCATION:
Malvern Hills - arguably Britain's original National Park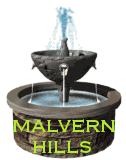 2) LANDSCAPE:
Rolling Countryside
3) INFORMATION CATEGORY:
A Spring, Spout, Fountain or Holy Well Site
4) MALVERN SPRING OR WELL SITE DETAILS:
Site with Malvern Water
3 SPLASHES - Of Moderate Interest

5) GENERAL VISITOR INFORMATION:
Access On Foot
On Private Property